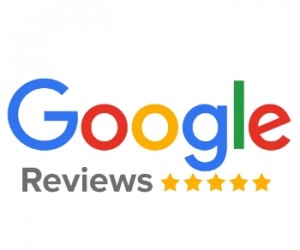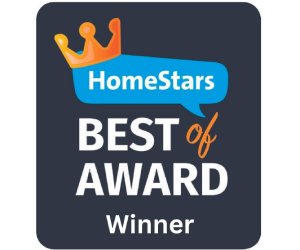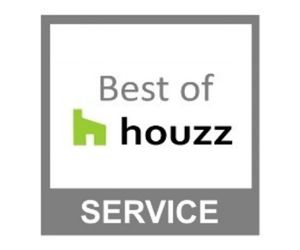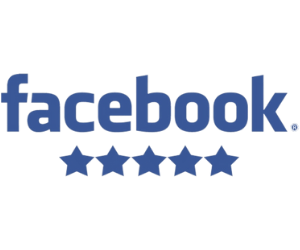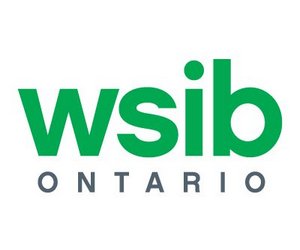 Why Choose Us For Your Landscaping?
We Are The Best-Suited Landscapers For The Job
Providing our clients with a wide range of outdoor landscaping solutions is what we do. Listed below are the landscaping services we offer:
Pool Building, Installations

Stonework (interlocking, flagstone, retaining walls, permeable driveways)

Woodwork (decks, fences, pergolas, gazebos, cabanas & more)
From the design work to the construction phase, and everything in between, we've got you covered!  Our landscapers have a combined 70 years of experience under their belt and want to help you with any of your landscaping needs, whatever they may be. We aim to maintain our excellent near five-star customer reviews by continuing to provide top-notch service to our valued customers. By continuing to take the time to truly understand your wants and needs, we can successfully execute your projects on time and within budget, while exceeding your expectations. 
Award-Winning Landscaping Company in Toronto
Over the years, our landscapers have built an incredible reputation with our clients, providing excellent customer service, driven by professionalism, open communication, and exceptional results. 
Catering to Torontonians all over the City, our landscapers "go the extra distance" to ensure that our clientele, whether they be located in the heart of downtown Toronto, or on the city's outskirts, can access our services. We are proud to be your top choice for all things landscaping, offering quality and efficient client-oriented services, at a fair and affordable price. 
We commit to creating and building thoughtful and unique exteriors for each client's individual needs. It is important to maintain a beautiful exterior that you can take pride in, and we understand the value and importance of doing so. We have committed to integrating eco-friendly and environmentally sustainable options in our projects as another testament to our dedication to serving our customers. 
With over 70 years of combined experience in landscaping, our team has the skills, knowledge, and customer service to continue providing impactful work for our future projects.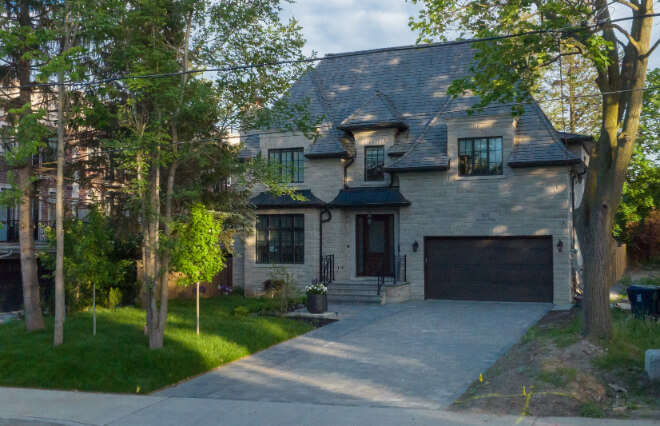 We understand the landscaping process can be overwhelming. To keep with our theme of open communication and transparency, we have simplified our design process into five simple steps: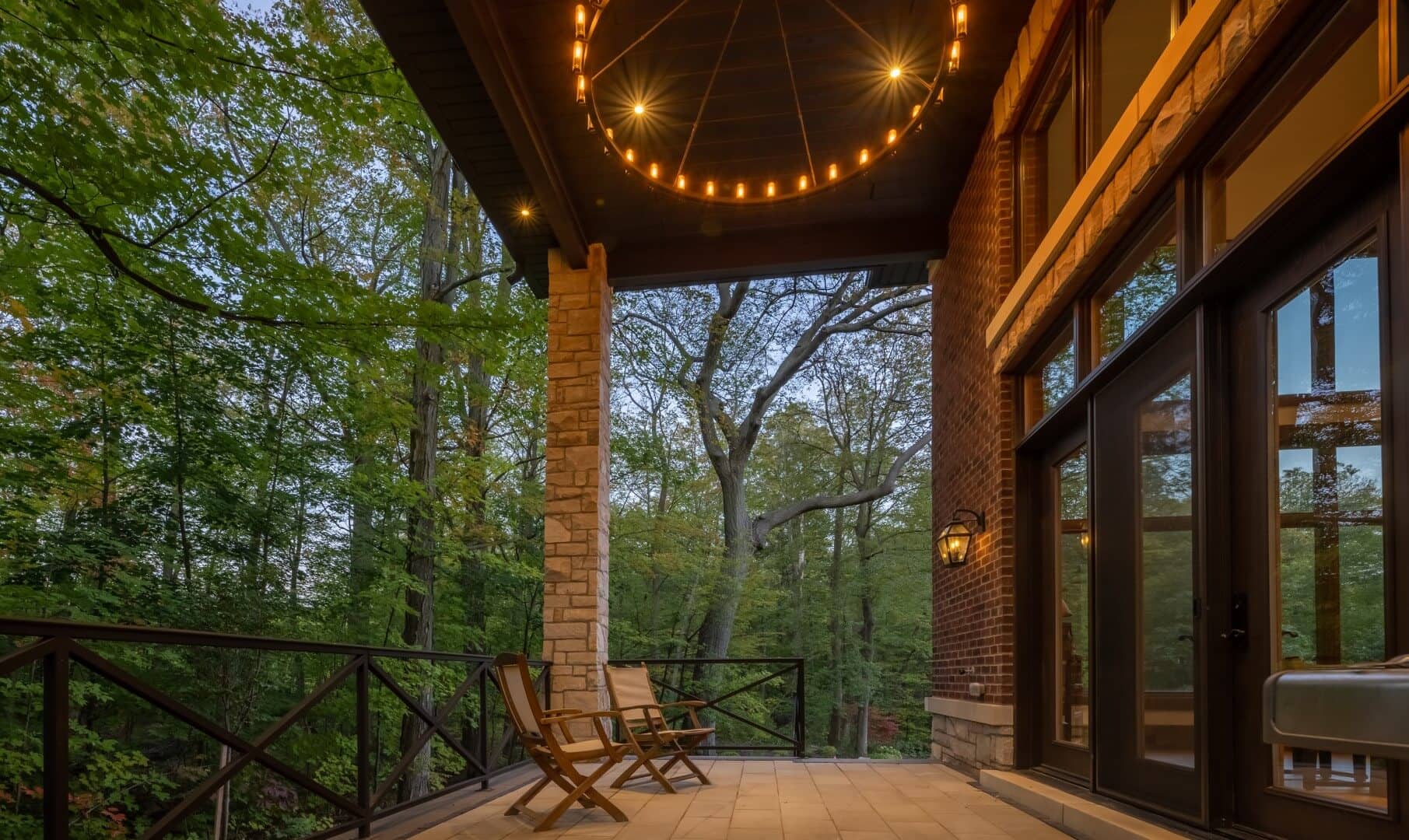 1. Consultation
As part of our consultation phase, we will discuss your expectations and the steps to exceed them. Prospective clients can schedule a free on-site consultation with us, which outlines the following: your project scope, the current state of your outdoor space, goals, wants, and needs, budget, and design ideation. 
Measurements, notes, and pictures are also welcome and encouraged. 
2. Design
Our designers are here to help bring your vision to life. They will create extensive mock-ups for the design of your project if required, which can easily be altered using our design technology. Designs are based on the variables discussed in the consultation stage, as well as any other logistical considerations that were not previously discussed.
3. Estimate
An in-depth discussion of color options and materials follows once a final design is agreed upon. Once these details are settled, you will be sent an official estimate. 
4. Revisions
Once the official estimate and design are approved, we will guide you as the correct permits (if required) are obtained and local municipality codes are adhered to. These steps will help ensure the project runs smoothly, on time, and on budget.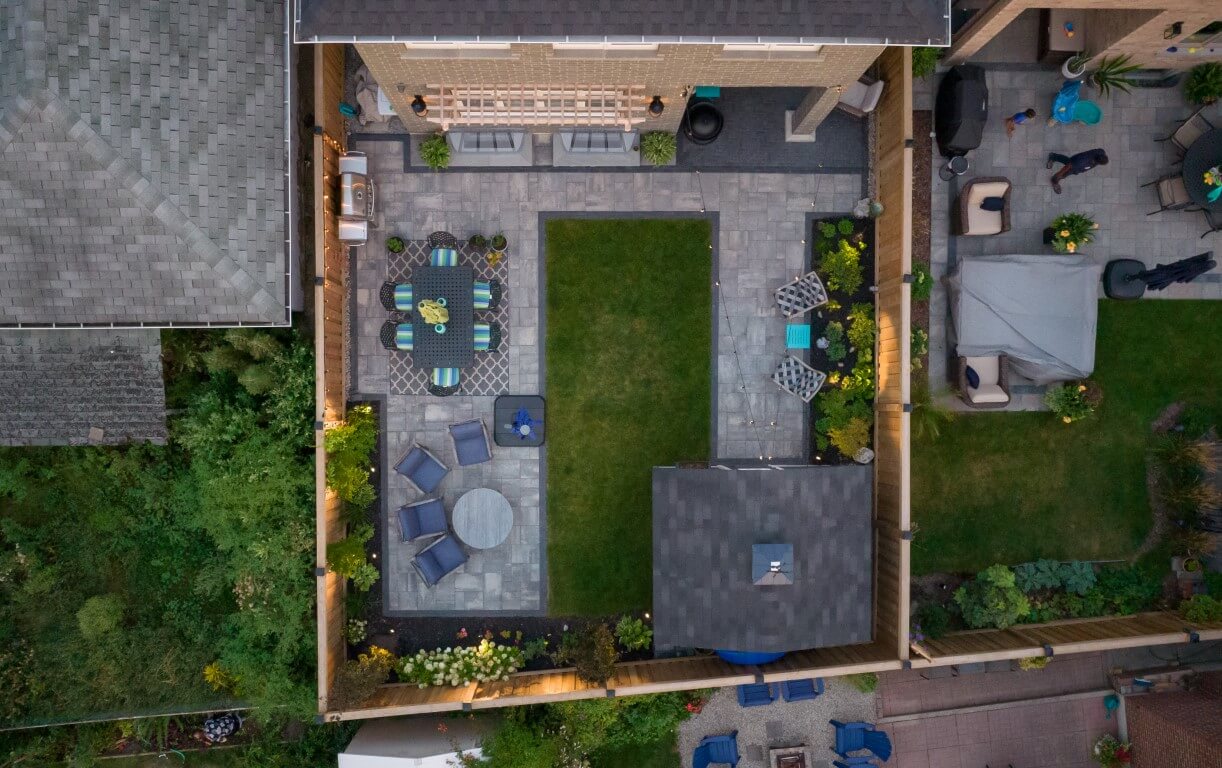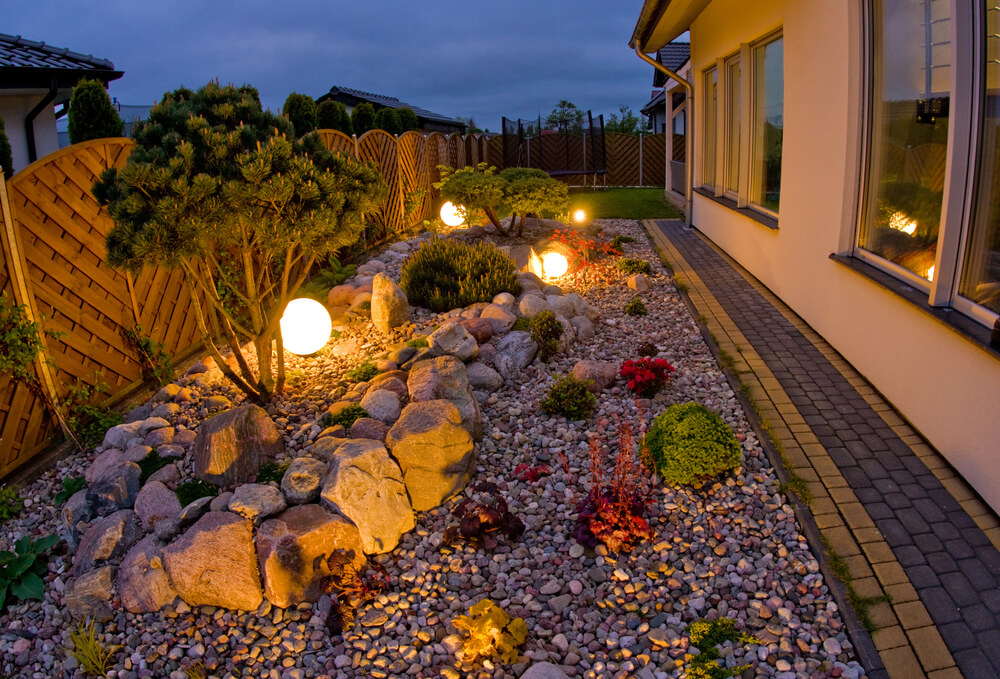 5. Construction
During the construction phase, you will still be in constant communication with our project manager and landscapers. This will ensure everything runs smoothly and you stay in the loop throughout the process. We work quickly and effectively to make sure the job gets done right and on time, to your satisfaction.
Pools
(Building and Installating)
If you are looking to kick back this summer with a brand new (or upgraded) swimming pool, we've got just the thing for you! Our designers would love to have a conversation with you to discuss exactly what you are looking to have done, as well as the size of your outdoor space, your vision, design details, and the steps we need to follow to ensure we are set up for a smooth implementation process. If you are looking to go the extra mile, we also offer pool interlocking services for a sleek, complete finishing touch on your new outdoor paradise.  
Stonework
(Interlocking, Flagstone, Retaining Walls, Driveways)
Take advantage of our top-tier interlocking services, that can be hand-crafted to elevate any part of your landscape. We would recommend interlocking as a safe, durable, cost-effective, and environmentally-friendly solution. We have years of experience completing interlocking projects for driveways, patios, walkways, and steps. We also offer interlocking repair services, in addition to flagstone and permeable driveway work – whatever you need, we are here to help!
Woodwork
(Decks, Fences, Pergolas, Gazebos, Cabanas & More)
Elevate your outdoor living and entertaining space, while still maintaining functionality and privacy.  We have the materials and expertise to take care of building your dream decks, fences, pergolas, gazebos, and cabanas, custom-built to suit your house-specific needs, without the headaches.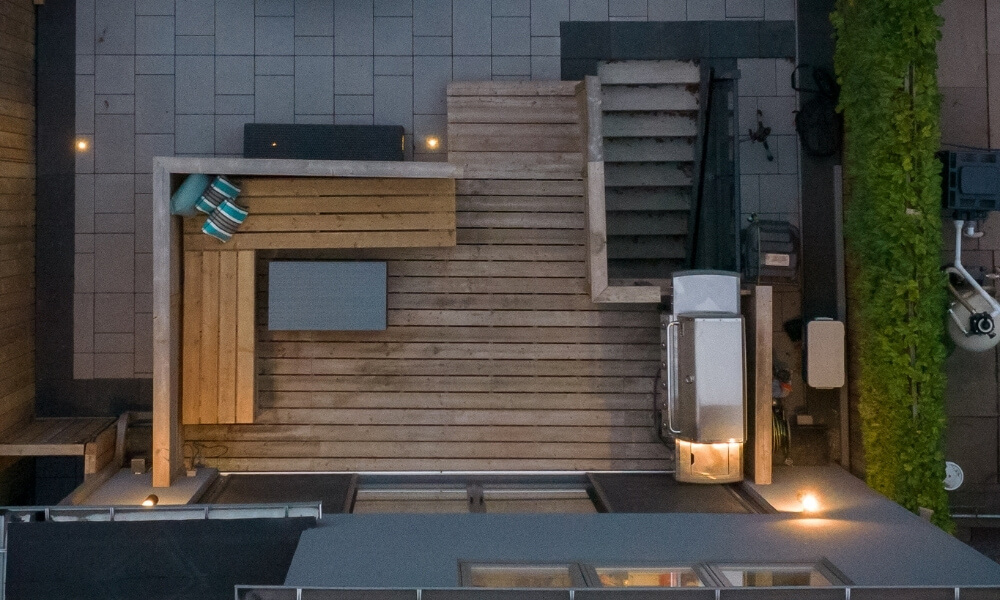 Satisfaction Guaranteed
We will deliver excellent results that we are proud of and our customers are happy with, backed by a near 5-star rating. 

Customer Care
We are available to answer questions at any time, to guide you through a stress-free experience.

Competitive Pricing
We maintain a competitive edge by offering fair and affordable prices to our valued customers. 

Quality Service
Our landscapers are dedicated to executing quality work and providing outstanding customer service, every time. 

The Right Tools 
We are always prepared to take on any challenge, with the help of our high-quality tools and equipment.

Industry Professionals
Our landscapers are able to assist you with all landscaping needs, with 70+ years of combined knowledge and experience. 
Frequently Asked Questions